Ellie's CPR & First Aid Training, LLC
Web: N/A
Class: 2013 Winter Accelerator
Company Description
Ellie's CPR & First Aid Training is a small business in the area of Merrimack Valley that offers Training in CPR, AED and First Aid. We are part of American Heart Association. We teach the general public the skills that is needed in case of an emergency. People will obtain a two years certification.
Every night I'm in the accelerator program I get out with something new that I can implement in my business or my life in general.
The #1 teacher are my classmates. Their experiences and thoughts helps me grow more each day.
On January 3rd we had two great speakers, Ken Zolot and Desh Deshpande.
One of the things that impacted my husband and I was Desh's personality. He knew what he was talking about.
We also loved the fact that Desh said that 'family always comes first'. His story about him and his wife making sacrifice really inspired us. I see that one of the mistakes a lot of business owner do is to be all business and leave the family behind. I learned that there has to be a balance.
Ken's father was a business man. I love how his father used to encourage and guide him. I also loved his personality. I also liked that he was writing things down, that tells me that he was interested in also our story.
Two great men with big stories!
On January 8th we had an open Tuesday. This mean that we didn't have any guest speakers. We took the time to listen to what all the entrepreneurs are doing. This was a great experience. Most of us are struggling with the same things. I love how we listen to each other and give many advices. That's priceless.
We all have different business and different background. But one thing unites us, and that is the goal of become a successful business person.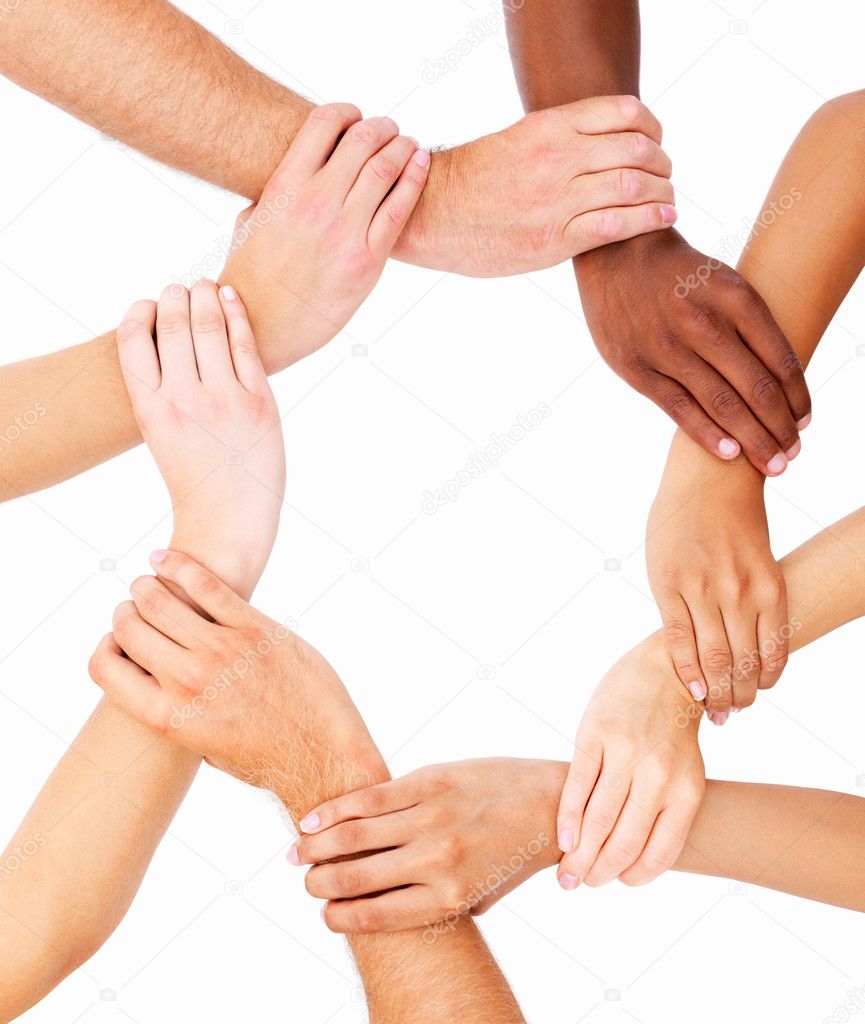 Two weeks ago I was suppose to list 3 goals for the program. Here they are:
1. Learn your elevator pitch:
This is very important to me because everyday I meet different people and I want to tell them about Ellie's CPR. It is very rewarding to teach CPR & FIrst Aid. I know that if an amergency happens my students are prepared with the skills to help.
2. Define your customer base, size and segments:
Without customers I won't have a class. I need my customers. This is very important because I want to serve the community. One one the thing that I love the most when I'm teaching a class is that I get to meet different people.
3. Define your long term vision for Ellie's CPR.
One thing I learned from the first meeting with my mentors is that in order for me to take small steps for my business I need to have a long term vision. What it is that I want to accomplish in 5 years?. Do I want to teach classes fulltime? how many instructors do I need to have in my company?. These are the questions that I need to answer by the end of this program. Most of them I already have.
Here are the list of things that I'm working on now:
1.) Getting ready to get interviewd by Kevin Willet tomorrow at 11:07am. I'm very excited to tell the audience about my business and what we do.
2.) Pitch for thursday. It will be a 3 minutes pitch where some of the mentors will be there.
3.) Write an elevator pitch in english and spanish. SInce I'm also serving a big latino population.
I'm also very excited because this week I have a class of 9 employee from an elderly service program. I'm very excited to meet them because they are here in Lawrence serving the community.
See you next time
Ellie
Tonight I'm very excited to go to the accelerator program!
I took the time off to reflect on everything that I learded from each session, mentors and all the resources that has been given to me.
These are few things that we worked on:
I called and checked all of other CPR business in the area. I now have a list with every details I needed to know. By creating this list I now know that I'm 1 out 2 CPR business that have spanish instructors.
Created a linkedin account
We worked on our facebook page- and there has been more people liking the page (thanks to social media session) http://www.facebook.com/ElliesCpr
We add our business to google, yellow pages, etc.

We recorded a better voicemail to our business phone line

We sent holidday calendars for all the customers we have so far.

Met with Mentors via skype
8. Talked to a friend of mine who is graduating as a paramedic in march. He'll be a great candidate to be one of the future instructors.for Ellie's CPR
When I started this program my vision for Ellie's CPR was a little 'casual'. In other words I didn't look at the big picture. With all the resources I'm getting I came to realize that this business can grow very big.
I'm also very excited for tonight because my husband and business partner is going to be able to join me. I know it will be a great experience for him too.
I love this program, and I feel very greateful to be one of the finalist.
If you haven't taken a CPR class before-take a look at this video. Remember YOU can SAFE a life anywhere!
http://www.youtube.com/watch?v=O9T25SMyz3A
Blessings,
Elizabeth Nolberto
Ellie's CPR & First Aid Training LLC
49 Blanchard St Suite 207-2
Lawrence, MA 01843
978-494-4277
elliecpr@gmail.com
www.facebook.com/elliescpr
An emergency can happen anywhere: last night I was sitting next to a couple (anonymous) and their little boy swallowed a mint. That little precious boy was shocking. I asked mom to let me have the boy in order for me to help her. I took him and after few seconds the baby vomited and threw the mint out!. This can happen to you. That's why is important to learn the skills of CPR and First aid. You can help save a life!
Book your class today!
http://www.facebook.com/ElliesCpr?ref=hl
This week has been full of excitement!
I met with all of my mentors to go over my goals for the accelerator program. I'm very lucky to have each one of my mentors. Each one of them has a different background and professions; and I'm already getting great advice and guidance from them.
This weekend I had to come up with three goals and present it to them. They also asked me to do a 5 year vision for my company.
It was a great moment to sit with my business and write down this vision and goals.
This program is helping me so much. I'm not the same person that started one month ago. Each Tuesday and Thursday I learn something new.
Last Thursday Merrimack Valley Sandbox brought a lawyer to the class; his name is Bill Contente. Mr. Contente went over some legal issues that might present in any business and how we need to have a liability insurance.
I also had an interview with Emil and the blog came out great. I posted on my facebook page and sent it to many of my friends. Is a great feeling to hear family and friends saying that they are very proud of you.
Once again I can say that It is a great honor to be in this program!
Very important day today!
I'm Meeting with Emil Kuruvilla from Social Media. He'll interview me and to take some pictures with me, manikins and Mabel Pizarro, a former student at Elllie's CPR. Mabel works for Mercedes Baseball Academy (http://mercedesbaseball.org/Home.html). Her and her partner understood the importance of taking a CPR & First Aid class; they work with kids 5-19 years old.
Then after this interview I'll be meeting with two of my mentors. Looking forward to set up my goals for this program.